DE-TEL Consortium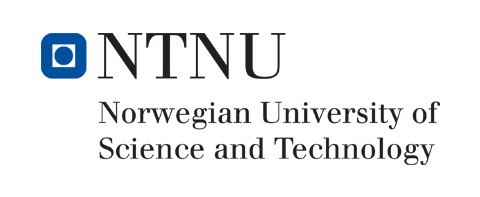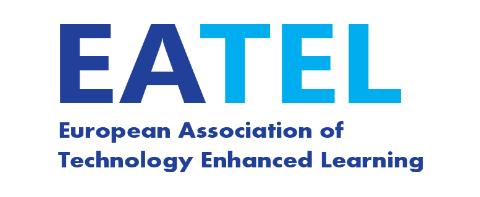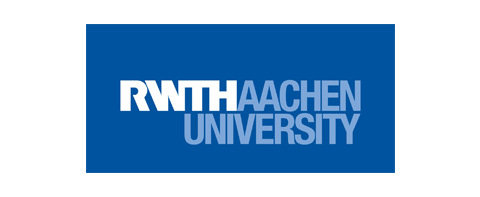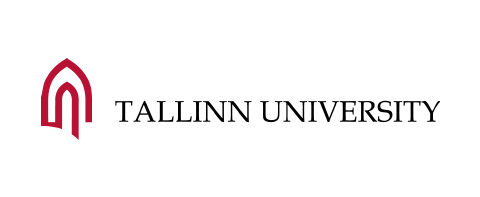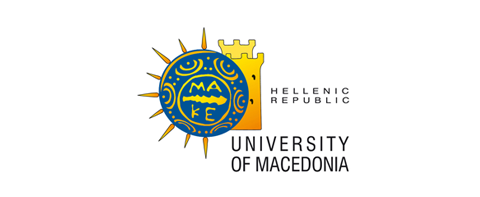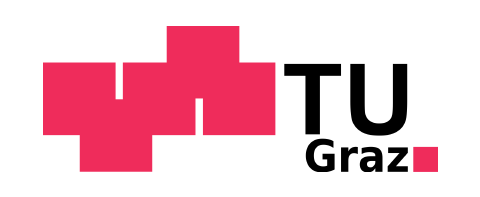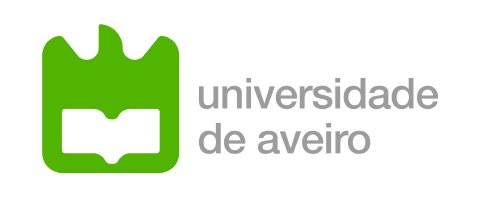 About DE-TEL
Doctoral Education for Technology-Enhanced Learning (DE-TEL) project will establish and deepen a strategic partnership for doctoral education in Technology-Enhanced Learning (TEL). DE-TEL brings together 9 internationally renowned universities and the European Association of Technology-Enhanced Learning to reflect their expertise in doctoral education into a new internationally validated program in TEL, extended with rich and professionally produced Open Educational Resources. The project grounds the design of the new program in the best practices in TEL doctoral education across Europe as well as institutional and national requirements.
DE-TEL will create a new offer in an area of research that finds practical application across Europe as digitalisation of education is in an increasing demand to solve multiple challenges.
Doctoral education in TEL aims to develop expertise in doctoral candidates, provide knowledge from multiple relevant perspectives and allows taking empirically-based decisions in implementing TEL solutions in practice. The goal of DE-TEL is to bring doctoral education in TEL to a new level with high-quality resources and a new internationally designed program to support better curricular integration and avoid fragmentation of the digitalisation agenda in Europe.
DE-TEL Objectives
to identify good practices in doctoral education in TEL by conducting a survey of content, topics, teaching methods, and administrative settings
to develop a new program for doctoral education in TEL and OERs available and sustainable via technical infrastructure
to evaluate the new program for doctoral education in TEL in a series of training events for PhD students and teaching staff across Europe
to exchange and spread good practices in doctoral education in TEL across Europe
DE-TEL Beneficiaries
Doctoral candidates from participating universities, enrolled TEL programs are direct end-users of the project outputs.
European universities from the partnership and beyond who currently have or are planning to open doctoral programs in TEL
Instructors and PhD supervisors are also direct beneficiaries of the project, as they will receive an internationally designed state-of-the-art program supplemented with high-quality teaching resources.
DE-TEL Winter Schools
The two DE-TEL winter schools will contribute to the project's effort on improving knowledge and research of PhD candidates in TEL, promote excellence in teaching at the doctoral level, spread best practices in teaching the complex topic of TEL at the doctoral level in both face-to-face and online modes. The two training events will follow the principles of Intensive Study Programmes for Higher Education learners. The program of the events will be designed for doctoral candidates, but we also plan to allow senior academic staff to participate as learners. The main objectives of the DE-TEL training events are to implement and evaluate the DE-TEL training program and resources, evaluate and share OERs and continue building the DE-TEL doctoral education community as a facet or sub-group of the European TEL research community, contributing to Continuous Professional Development of the doctoral candidates.
DE-TEL Outreach Events
Eight public events on national and EU levels will be the main activities of dissemination and communication for relevant stakeholders who are essential not only as the target audience, but also as subjects for the pre-study survey, users and co-designers of the program and the materials, multipliers of the knowledge generated in the project, and a source of valuable feedback. Via the European Association of TEL involved as a partner, the project will reach wider audiences across Europe and ensure the long-term availability and sustainability of the project results.
DE-TEL Impact
DE-TEL impact will be strongest at the EU level, while also providing benefits to society and the economy on local, regional and national levels, along with other Erasmus+ and EU activities. Through intensive cross-border and inter-disciplinary cooperation, the project will trigger processes and produce results that are likely to become self-sustaining and develop further, such as standards of excellence in doctoral education in the field of TEL. The project will have impact on development of transversal skills among doctoral candidates, their supervisors and researchers, with a life-long value in the settings of continuously changing lifelong learning and societal challenges.
Disclaimer
This project has received funding from the European Union's Erasmus Plus programme, grant agreement 2019-1-NO01-KA203-060280.