The EATEL Board consists of the managing committee, as per the statutes of the association, and additional committees that are responsible for EATEL activities: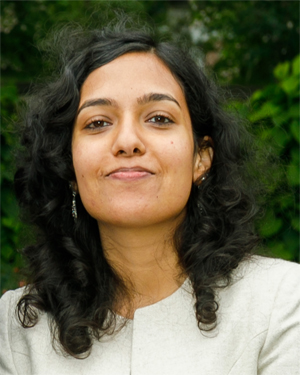 Tallinn University, Estonia
Manisha Khulbe is a junior researcher at the Centre for Educational Technology, Tallinn University, Estonia. She holds a master's degree in game-based learning and is a PhD student at Tallinn University.
Former Members of the Managing Committee
EATEL appreciates the time the former members of the managing committee gave to the EATEL, and says Thank You!
Martin Wolpers
Wolfgang Reinhard
Eelco Herder
Wolfgang Neijdl
Peter Scott