The EATEL Board consists of the managing committee, as per the statutes of the association, and additional committees that are responsible for EATEL activities: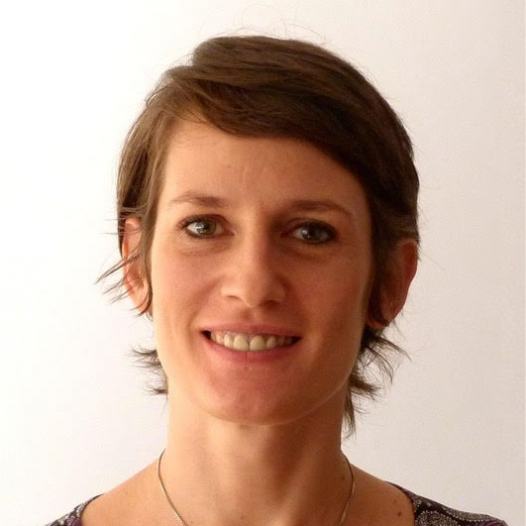 University Jean Moulin Lyon 3, France
Élise Lavoué is an Associate Professor in Computer Science at the iaelyon School of Management, University Jean Moulin Lyon 3, the Head of the Situated Interaction, Collaboration, Adaptation, and Learning research group (SICAL) of the LIRIS lab. She obtained a degree and a Ph.D on Computer Science at the University of Lyon, France, and has […]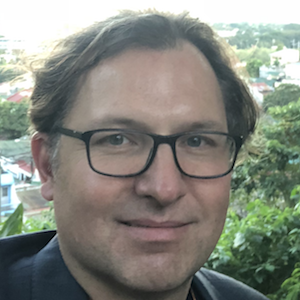 Heidelberg University of Education, Germany
Marco Kalz is a full professor of technology-enhanced learning at the Heidelberg University of Education. He is also affiliated to the UNESCO chair of open education of the Open University of the Netherlands. His research interest lies on the use of open education, pervasive technologies and formative assessment to support self-directed lifelong learning. He has […]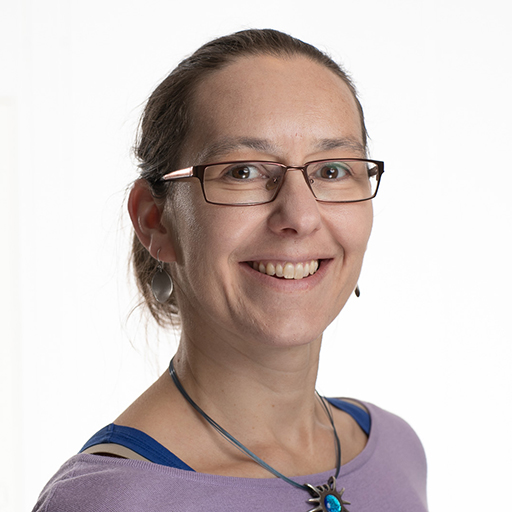 Graz University of Technology
Viktoria Pammer-Schindler is an associate professor at Graz University of Technology, and a research area head at the Know-Center, a non-for profit research organisation.  Her research is on designing and evaluating socio-interventions for workplace learning and knowledge work; and sits at the intersection of technology-enhanced learning, human-computer interaction and information system research.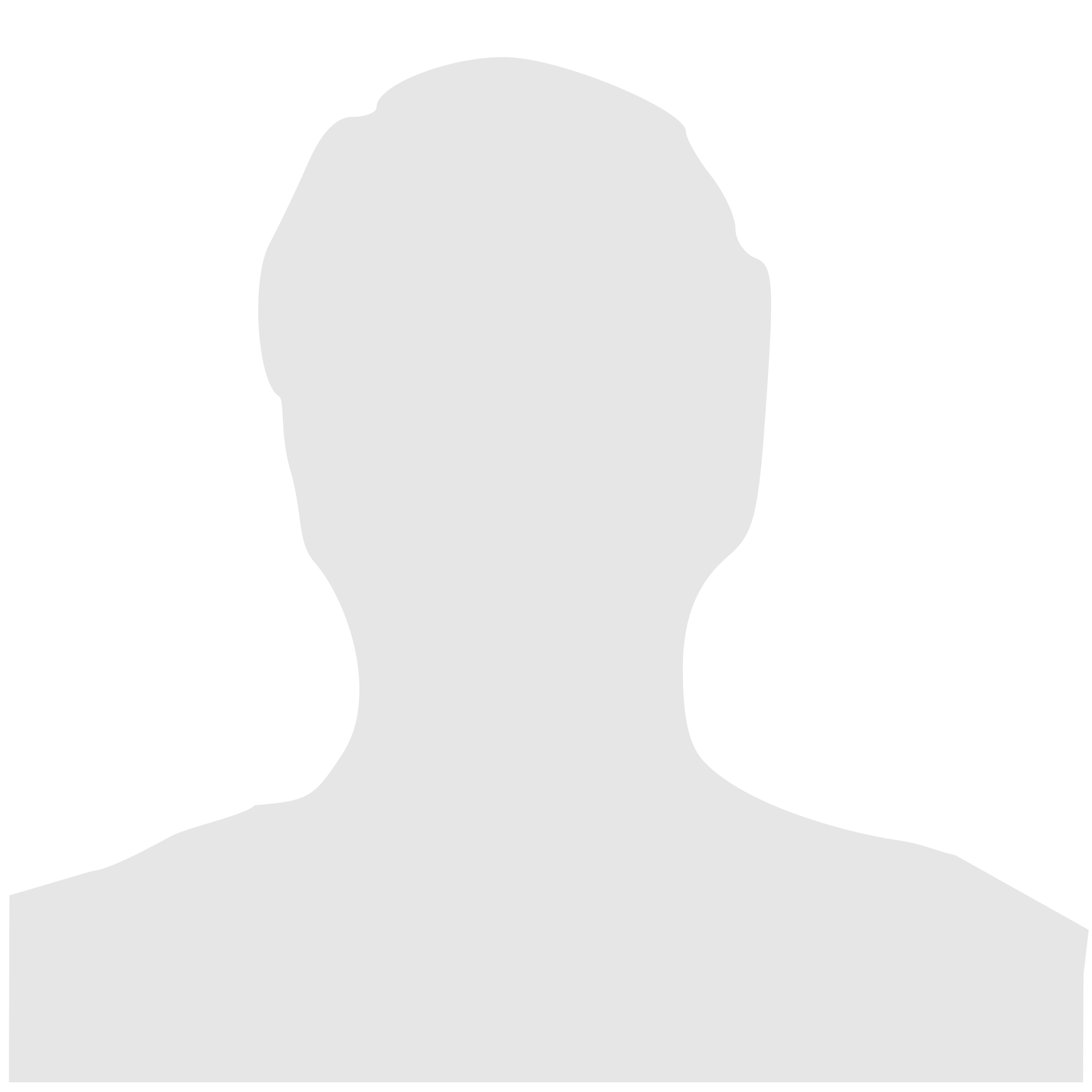 Apply for this role! Send a short bio, motivation, and your vision for the role to board [at] ea-tel.eu.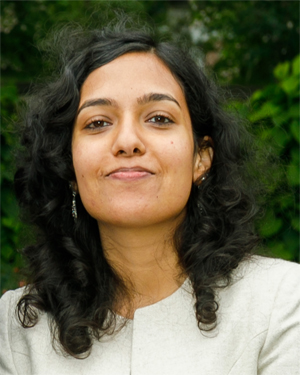 Tallinn University, Estonia
Manisha Khulbe is a junior researcher at the Centre for Educational Technology, Tallinn University, Estonia. She holds a master's degree in game-based learning and is a PhD student at Tallinn University.
Former Members of the Managing Committee
EATEL appreciates the time the former members of the managing committee gave to the EATEL, and says Thank You!
Martin Wolpers
Wolfgang Reinhard
Eelco Herder
Wolfgang Neijdl
Peter Scott