The EATEL Board consists of the managing committee, as per the statutes of the association, and additional committees that are responsible for EATEL activities: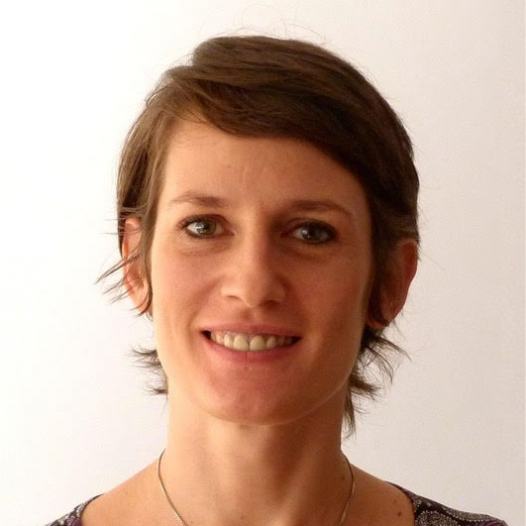 University Jean Moulin Lyon 3, France
Élise Lavoué is an Associate Professor in Computer Science at the iaelyon School of Management, University Jean Moulin Lyon 3, the Head of the Situated Interaction, Collaboration, Adaptation, and Learning research group (SICAL) of the LIRIS lab. She obtained a degree and a Ph.D on Computer Science at the University of Lyon, France, and has […]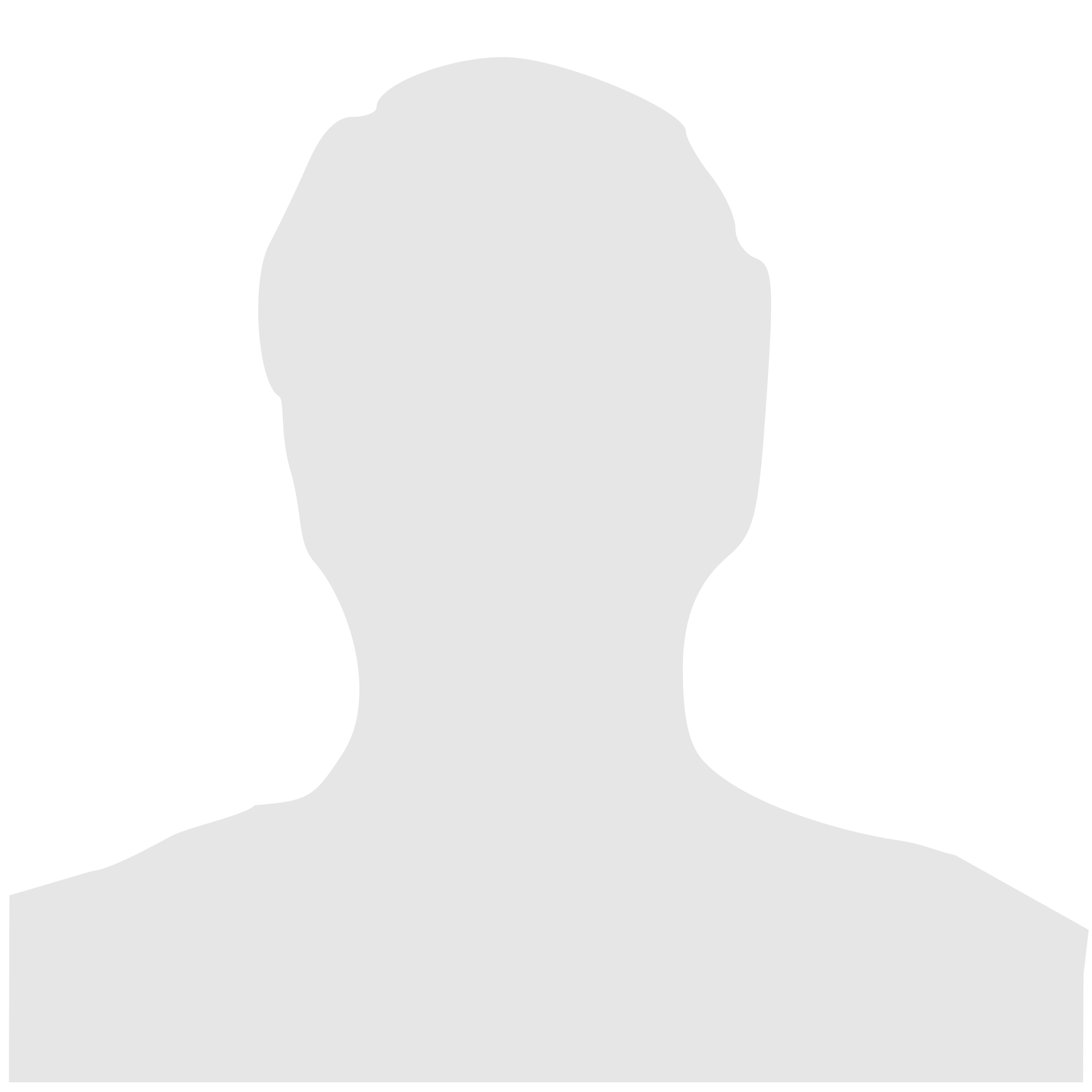 Apply for this role! Send a short bio, motivation, and your vision for the role to board [at] ea-tel.eu.
Heidelberg University of Education
Studying the Master's program "E-Learning and Media Education" at the Heidelberg University of Education, Svenja Woitt is an aspiring scholar in the field of Technology-Enhanced Learning. In 2019, she completed the interdisciplinary Bachelor's programm "Liberal Arts and Sciences" at the University College Freiburg. Currently working as office assistant at the European Association for Technology-Enhanced Learning, […]
Former Members of the Managing Committee
EATEL appreciates the time the former members of the managing committee gave to the EATEL, and says Thank You!
Martin Wolpers
Wolfgang Reinhard
Eelco Herder
Wolfgang Neijdl
Peter Scott