📊 Figures about Gabicce Mare
Gabicce Mare, also named Gabicce, is a town and comune (municipality) in the Province of Pesaro e Urbino, in Italy, region Marche. It is located about 70 kilometres (43 mi) northwest of Ancona, 16 kilometres (10 mi) north of Pesaro, and is close to the borders with the Province of Rimini, in Emilia-Romagna.
The village has once been a fisherman's place, but nowadays it is a summer tourist center with several beaches
May in Gabicce Mare is generally sunny, with temperatures in ranging between 13 - 24 degree Celsius and sea temperature ranging between 17-19 degrees Celsius. You should be able to swim in the sea. It is recommended to bring light clothes, sun cream, cap/hat, and enjoy the cool and comfortable weather.
Average Hourly Temperature in May in Gabicce Mare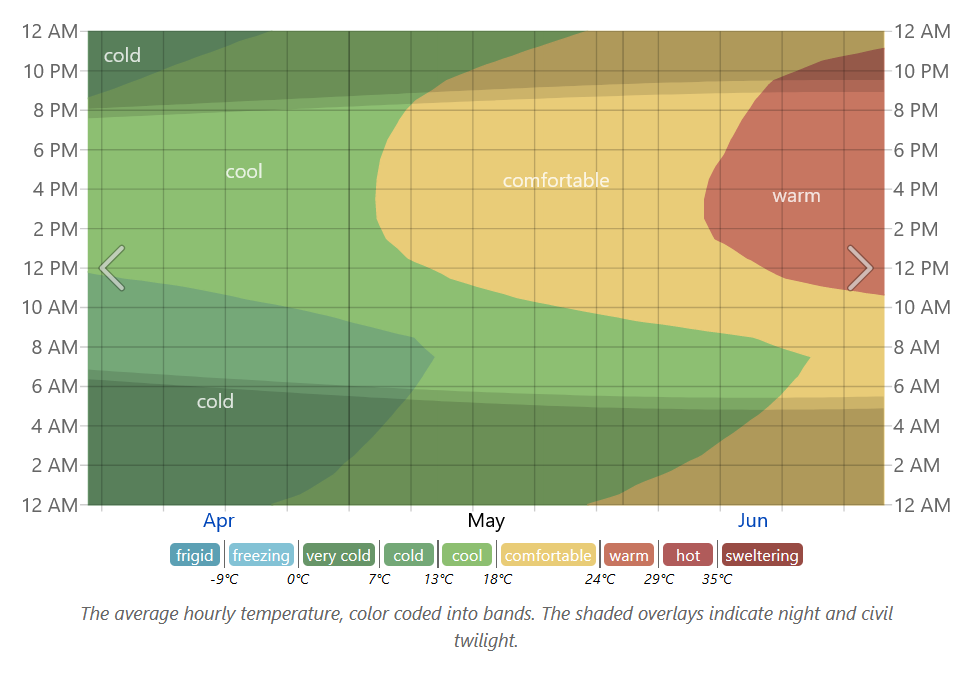 ID/Passport/Visa: EU citizens can visit Italy just bringing their national ID cards. People from other countries should bring their passport and might need a visa. To check whether you need a visa, you can check here. If you need an invitation letter or any other documents to justify your assistance to the summer school, please get in touch with Stefano Zingaro, or the the International Relations office by sending an email to the office directly.
Medical Insurance: Before your arrival, people from the European Economic Area (EEA) and Switzerland should get the European Health Insurance Card (the blue one). This will grant medical coverage in case of emergency. People coming from non-EU countries should ask before leaving at their local insurance company or social security of their countries to see if there is any kind of arrangement with Italy.
Driving License: During the summer school, the driving license will not be needed. However, you might find useful to rent a car before or after the event. As Italy is a member of the EU and EEA, Italian driving licences are European driving licences, adhering to Directive 2006/126/EC. Therefore, driving licenses from the EEA are also valid in Italy.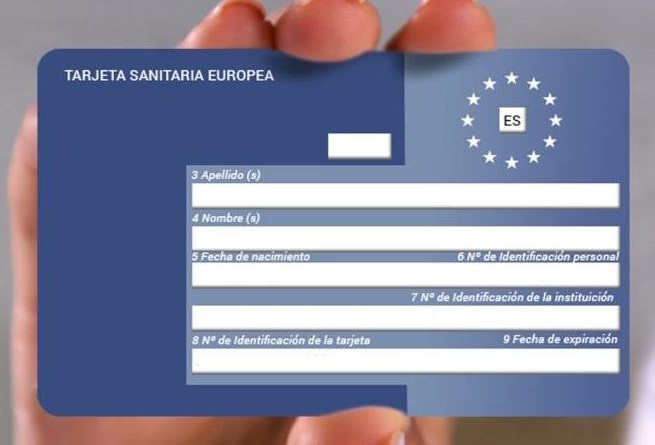 Mobile: Being Italy member of the EU you can use your European phone subscription without roaming charges
Money and prices: Local currency is Euro. From local ATMs you can draw cash. It is suggested to have a certain amount of cash with you, as not all the shops have card payment. It is usually possible to pay by card with Visa, Master Card or Maestro. Some shops could surcharge you if you want an amount smaller of 5 euros by card.
Electricity: Electricity in Italy conforms to the European standard of 220V to 230V, with a frequency of 50Hz. Wall outlets typically accommodate plugs with two or three round pins (the latter grounded, the former not. The compatible plugs are shown to the right.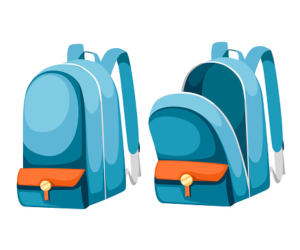 Italian is a Romance language of the Indo-European language family that evolved from the Vulgar Latin of the Roman Empire. Together with Sardinian, Italian is the least divergent language from Latin. Spoken by about 85 million people (2022), Italian is an official language in Italy, San Marino, Switzerland (Ticino and the Grisons), and is the primary language of Vatican City. Italian is a major language in Europe and is the second-most-widely spoken native language in the European Union with 67 million speakers (15% of the EU population) and it is spoken as a second language by 13.4 million EU citizens (3%).
While you'll find plenty of English speakers in any of Italy's major cities, most Italians will appreciate you trying their language; you may even be surprised how many new friends it makes you as you mingle at aperitivo or linger in a bustling piazza.
OK, pronto? Ready? Here are a few basic Italian words and phrases to get you started. To pronounce them, read them in English standards.
Goodbye/Hello = Ciao
Good morning = Buongiorno
Good evening = Buonasera
Goodnight = Buonanotte (use this when you're going to bed)
Please = Per favore
Thank you = Grazie
Thanks so much = Grazie mille
You're welcome = Prego; Di niente
Beautiful = Bello (masculine); Bella (feminine)
Good = Buono (masculine); Buona (feminine)
Friend = Amico (masculine); Amica (feminine)
Family = Famiglia
Well = Bene
Bad = Male
Yes = Sì
No = No
Who? = Chi?
What? = Che?; Cosa?
Where? = Dove?
When? = Quando?
Why? = Perché?
How much? = Quanto?
How much is does it cost? = Quanto costa?