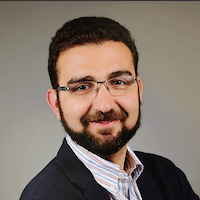 Universidad Carlos III de Madrid, Spain
Carlos Alario-Hoyos is Visiting Associate Professor in the Department of Telematics Engineering at Universidad Carlos III de Madrid. He is also subdirector of the UNESCO Chair "Scalable Digital Education for All" at the Universidad Carlos III de Madrid. His skills and experience include research and development in MOOCs and SPOCs, social networking, collaborative learning and […]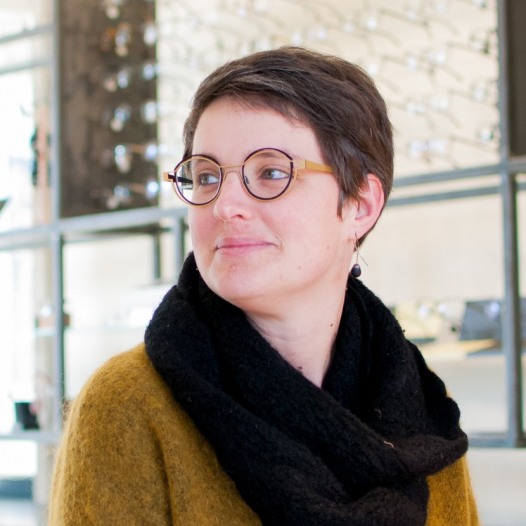 KU Leuven, Belgium
Tinne is Associate Professor at the Faculty of Engineering Science of KU Leuven. She chairs the Leuven Engineering and Science Education Center of the same university. Tinne does research in Engineering Education, Learning Analytics, Educational Technology, and Conceptual Understanding in Mechanics.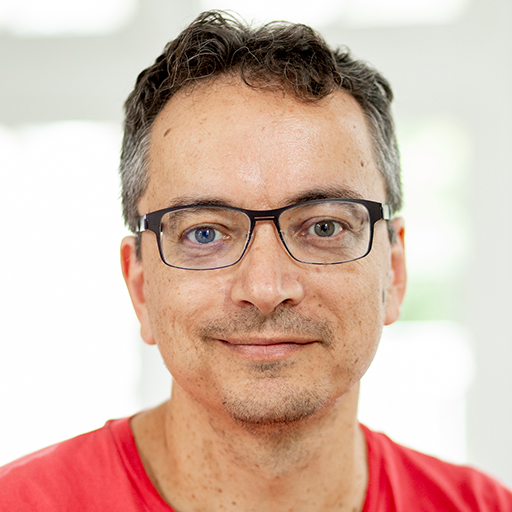 Open University of The Netherlands, The Netherlands / TH Köln, Germany
Prof. Dr. Roland Klemke is chair of the department of Technology-enhanced Learning and Innovation of the Faculty of Educational Science of the Open University of the Netherlands. He leads national and international research projects in the TEL field. Research topics include artificial intelligence for education, multimodal learning experiences, augmented- and mixed-reality, multi-sensor architectures, serious gaming, game-based […]
Free University of Bozen-Bolzano, Italy
Claus Pahl is a Full Professor of software engineering. He is currently the Dean of the Faculty of Computer Science at the Free University of Bozen-Bolzano. His research interest range from software architecture in edge and IoT domains to software engineering education to educational technology systems.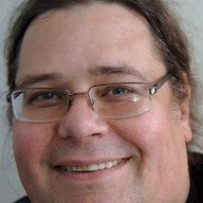 RWTH Aachen University, Germany
Ralf Klamma leads the research group "Advanced Community Information Systems" (ACIS) at the Information Systems chair, RWTH Aachen University (Germany). He is known for his work in major EU and national funded projects for Technology Enhanced Learning (PROLEARN, GALA, ROLE, Learning Layers, TELMAP, Tellnet, CUELC, SAGE, BOOST, VIRTUS, WEKIT, tech4comp, MILKI-PSY and MyEduLife). Ralf organized […]