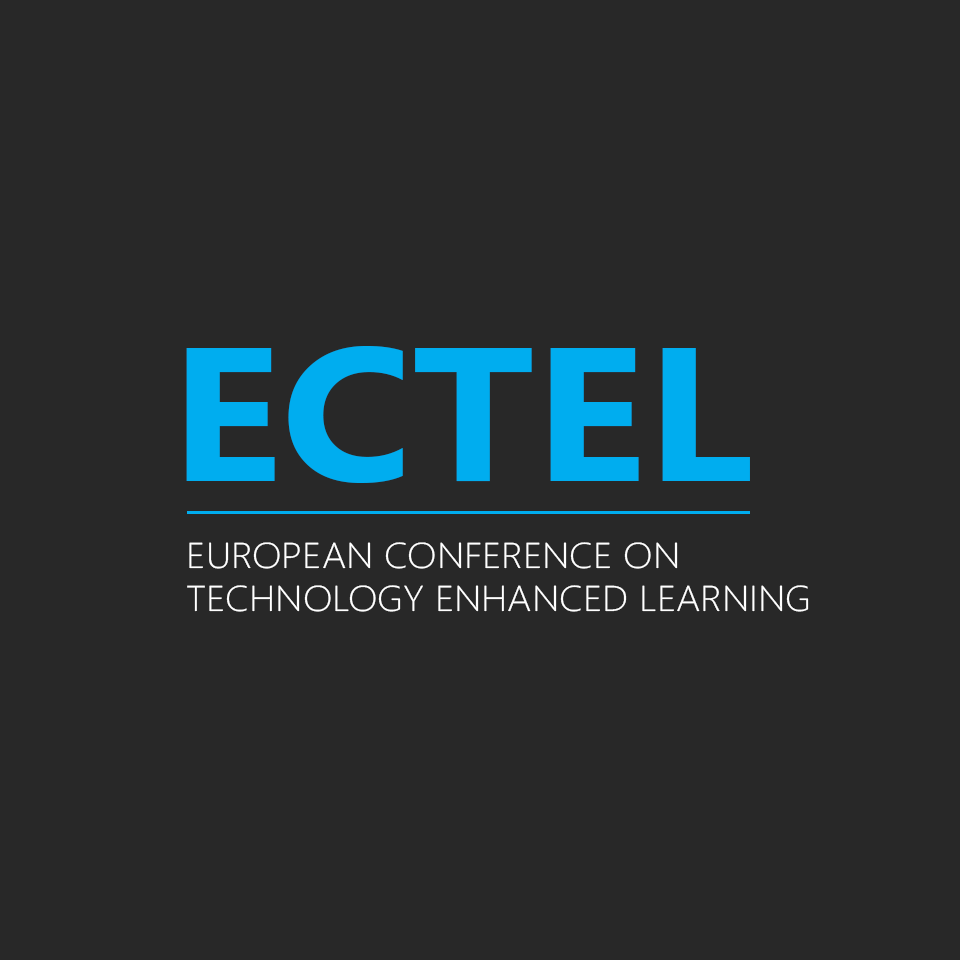 ECTEL 2022 call for papers
The call for papers for ECTEL 2022 is published!
The European Conference on Technology-Enhanced Learning (ECTEL) engages researchers, practitioners, educational developers, entrepreneurs, industry leaders and policy makers to address current challenges and advances in the field. ECTEL 2022 will take place on 12-16 September 2022 in Toulouse, France with the theme "Educating for a new future: Making sense of technology-enhanced learning adoption".
We invite contributions for research papers, posters, demonstrations, as well as workshops. A doctoral consortium will be organised concurrently with the workshops. The topics of interest for the conference can be found here.