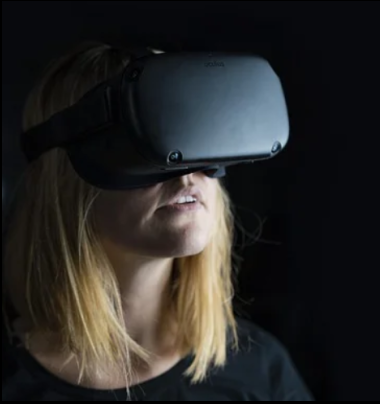 WELL at the Learning Ideas Conference 2021
Professor Ilona Buchem gave a keynote and facilitated a workshop on Wearable Enhanced Learning (WELL): Trends, Opportunities, and Challenges at the Learning Ideas Conference 2021 (earlier known as ICELW).
The keynote addressed trends, opportunities and challenges of wearable enhanced learning, for which we coined the acronym WELL to describe the potential of wearable technologies to support seamless learning and to contribute to well-being also in the context of learning. It provided an overview of wearable sensors and devices that can be used to enhance learning and presented selected case studies from the edited Springer book on Wearable Enhanced Learning (Eds. Buchem, Klamma & Wild) which we published as part of the activities in our EATEL SIG WELL.
In the workshop, the participants brainstormed ideas about how to use wearable technologies for social impact.
Recordings
Ilona Buchem discusses the ways in which wearable technology and emerging digital media can allow learners to be more mobile and free.
Podcast