JTELSS23 success
Participants of the 17th EATEL Summer School
The Seventeenth EATEL Summer School on Technology Enhanced Learning 2023 attracted a high number of participants for the third time in a row! In total 97 people registered, of which 95 people arrived and participated in the event. The number of participants included 61 PhD candidates! Other participants who held a PhD degree participated as instructors. In addition, among the participants were five invited keynote speakers. Finally, 7 people participated as guests.
Organizers and sponsors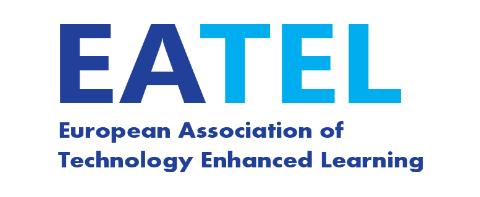 The local organization of the event was done in close collaboration with the Department of Information and Communication Engineering at the University of Murcia in Spain.
The call to host the Seventeenth EATEL Summer School
The call to host the Eighteenth EATEL Summer School will be announced soon!