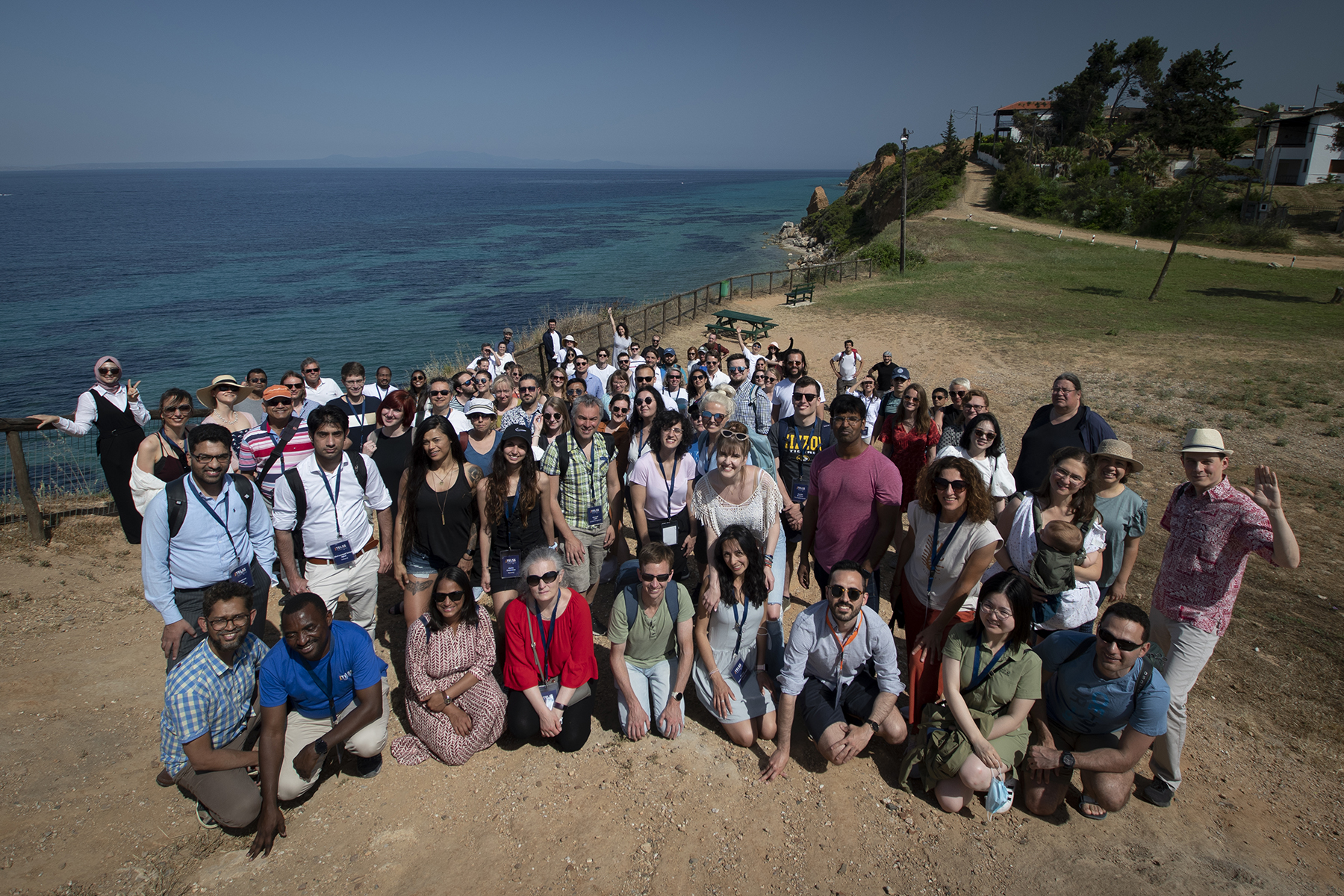 JTELSS22 success
Participants of the 16th EATEL Summer School
The Sixteenth EATEL Summer School on Technology Enhanced Learning 2022 attracted a record high number of participants, compared to the previous editions! In total 134 people registered, of which 129 people arrived and participated in the event. The number of participants included 70 PhD candidates! It also included 42 participants who held a PhD degree and participated as instructors. In addition, among the participants were two invited local keynotes and four invited international keynotes. Finally, 11 people participated as guests.
We received 87 application from PhD candidates, of whom 70 participated in the event.
Organizers and sponsors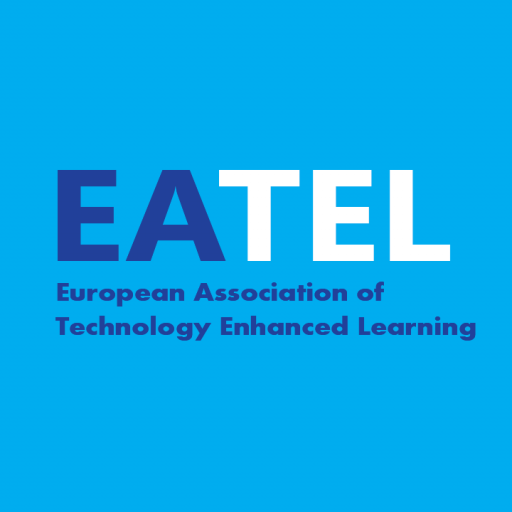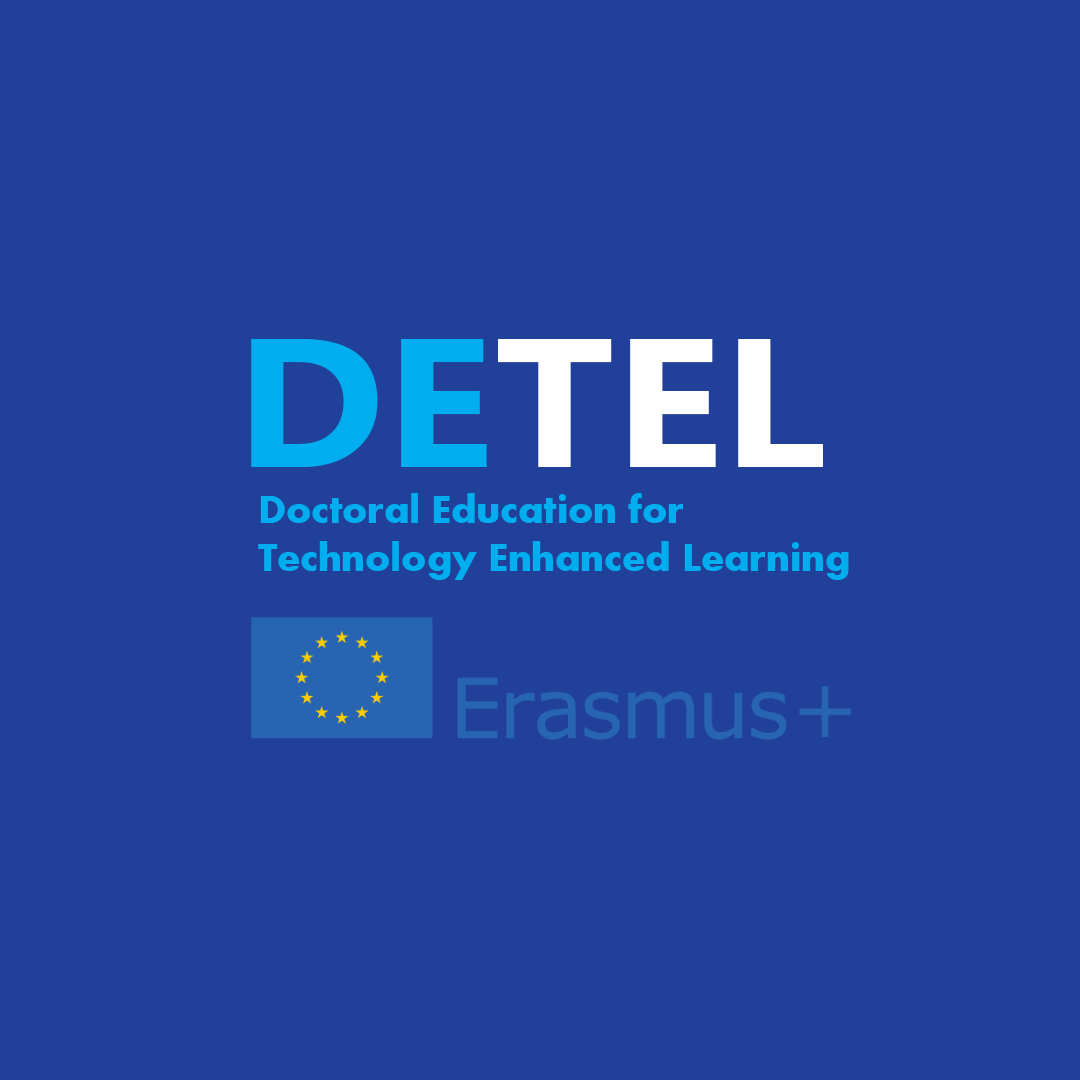 This year, the event was sponsored and co-organized by the DETEL Erasmus+ project. DETEL consortium organized 15 out of 45 workshops and co-sponsored 49 participants.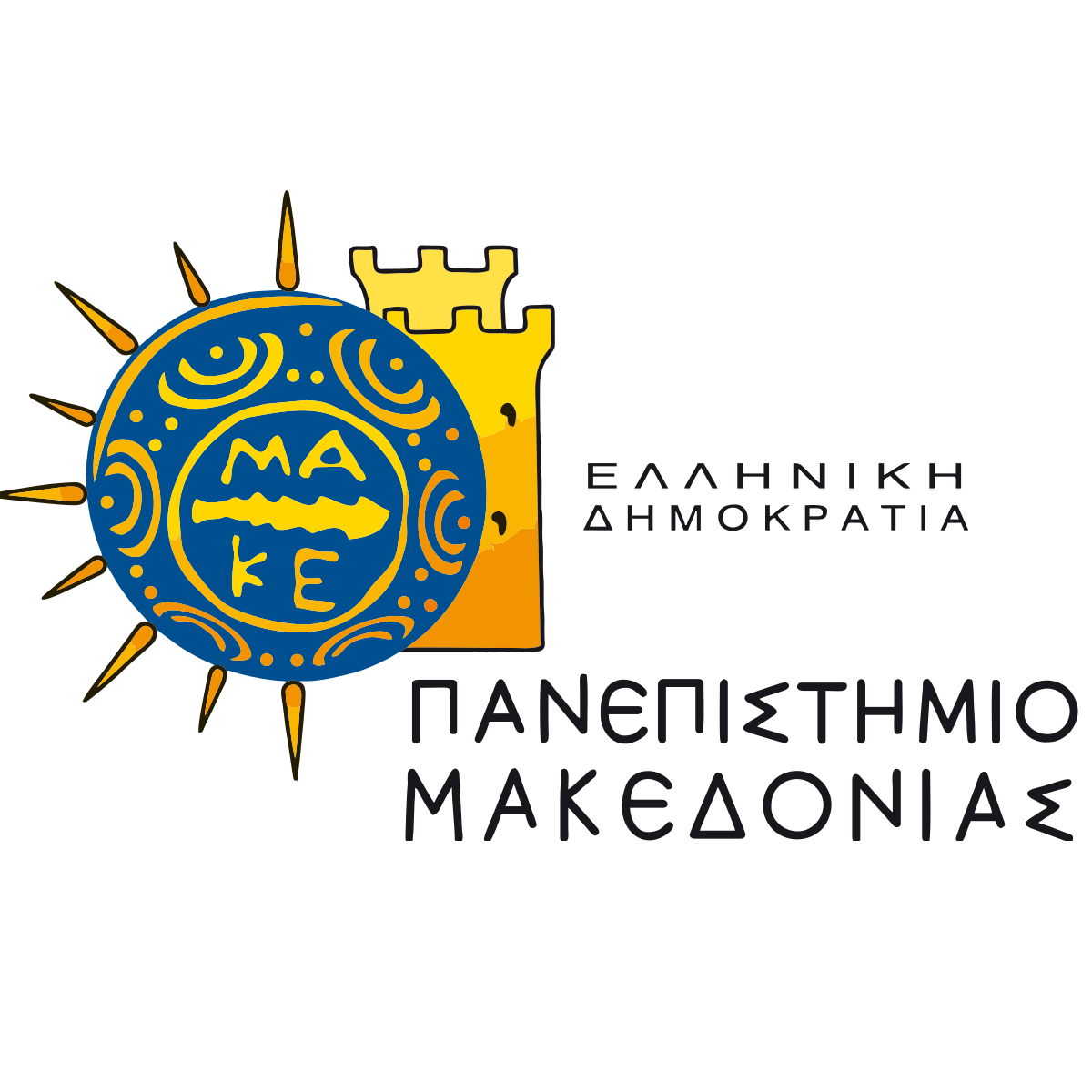 The local organization of the event was done in close collaboration with the SMILE lab of the University of Macedonia in Greece.
The call to host the Seventeenth EATEL Summer School
The call to host the Seventeenth EATEL Summer School will be announced soon!