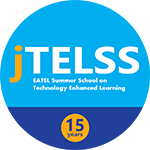 jTEL summer school 15 years – online event
Celebrating 15 years of the JTEL Summer School
EATEL Summer School is the primary European training event for doctoral students in Technology-Enhanced Learning. This summer, we celebrate the 15th anniversary of the event!
The summer school this year had to be postponed to next summer, but we would like to invite you to an online event instead.
Joins us on 1 July at 17:00 Central European Summer Time if you want to learn about the EATEL Summer School, receive major updates on the doctoral education in Technology-Enhanced Learning, meet the founders of the summer school and engage in discussions, share memories and perspectives for the future of the field!
Please, register to receive the link to join the event on the online platform. The links will be sent to the day of the event – 1 July.
Program
17:00 About EATEL

17:10 JTELSS inception – panel with the founders

17:50 JTELSS 2005-2020 year by year
18:00 JTELSS activity framework
18:10 JTELSS reflecting the TEL field over the years
18:20 Presentation of DE-TEL
18:30 Survey on Doctoral Education in TEL
18:45 Announcement of JTELSS21
19:00 Sharing memories and online party
Speakers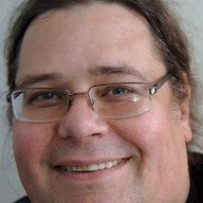 RWTH Aachen University, Germany
Ralf Klamma leads the research group "Advanced Community Information Systems" (ACIS) at the Information Systems chair, RWTH Aachen University (Germany). He is known for his work in major EU and national funded projects for Technology Enhanced Learning (PROLEARN, GALA, ROLE, Learning Layers, TELMAP, Tellnet, CUELC, SAGE, BOOST, VIRTUS, WEKIT, tech4comp, MILKI-PSY and MyEduLife). Ralf organized […]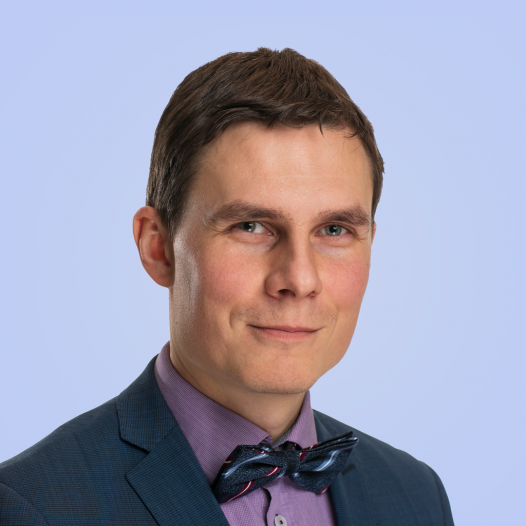 Norwegian University of Science and Technology, Norway
Mikhail Fominykh is a researcher, developer and enthusiast in the area of technology-enhanced learning. Mikhail holds a researcher position in the IMTEL research group at the Norwegian University of Science and Technology – NTNU, Norway. At NTNU and previously at other organizations, Mikhail has been working as a project coordinator or as a technical coordinator […]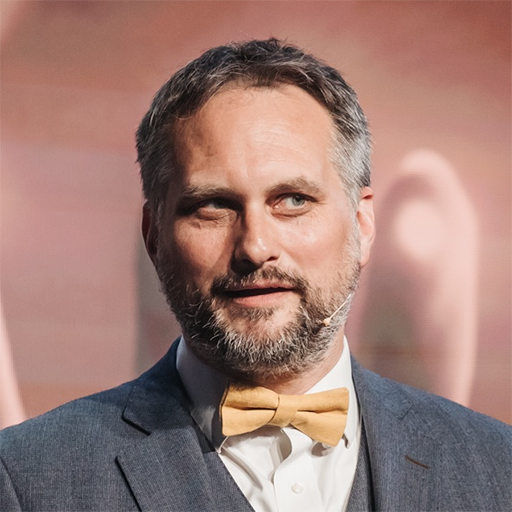 The Open University, United Kingdom
Dr Fridolin Wild is a Professor at the Open University, leading the Performance Augmentation Lab. With the research and development of the lab, Fridolin seeks to close the dissociative gap between abstract knowledge and its practical application, researching radically new forms of linking directly from knowing something 'in principle' to applying that knowledge 'in practice' […]