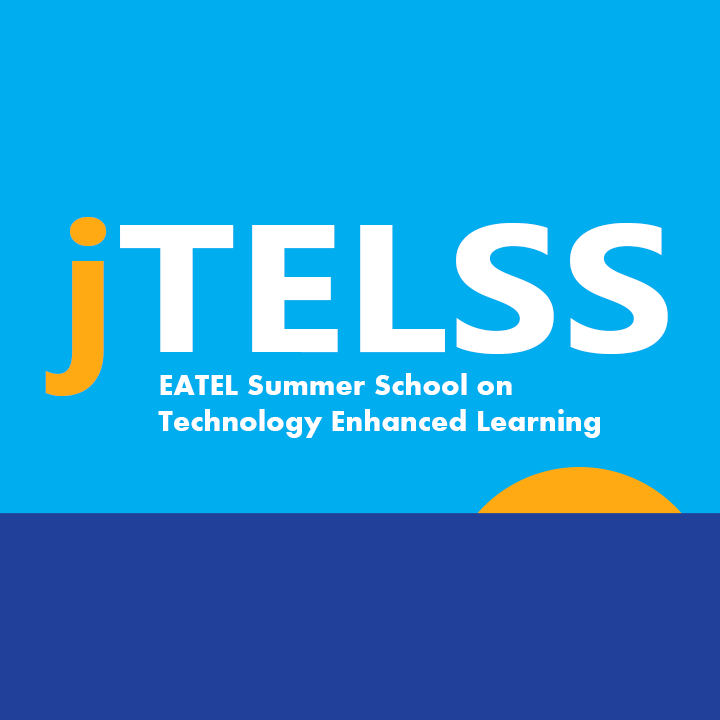 The 16th EATEL summer school is postponed until 2021
We decided to postpone JTELSS20 because of COVID-19 pandemic.
The Sixteenth EATEL Summer School on Technology Enhanced Learning will be organized in summer 2021.
We will give all applicants (both instructors and PhD candidates) a choice to keep their submissions valid for next year. And we will organize a small online meetup for the JTELSS community during the last week of May 2020.