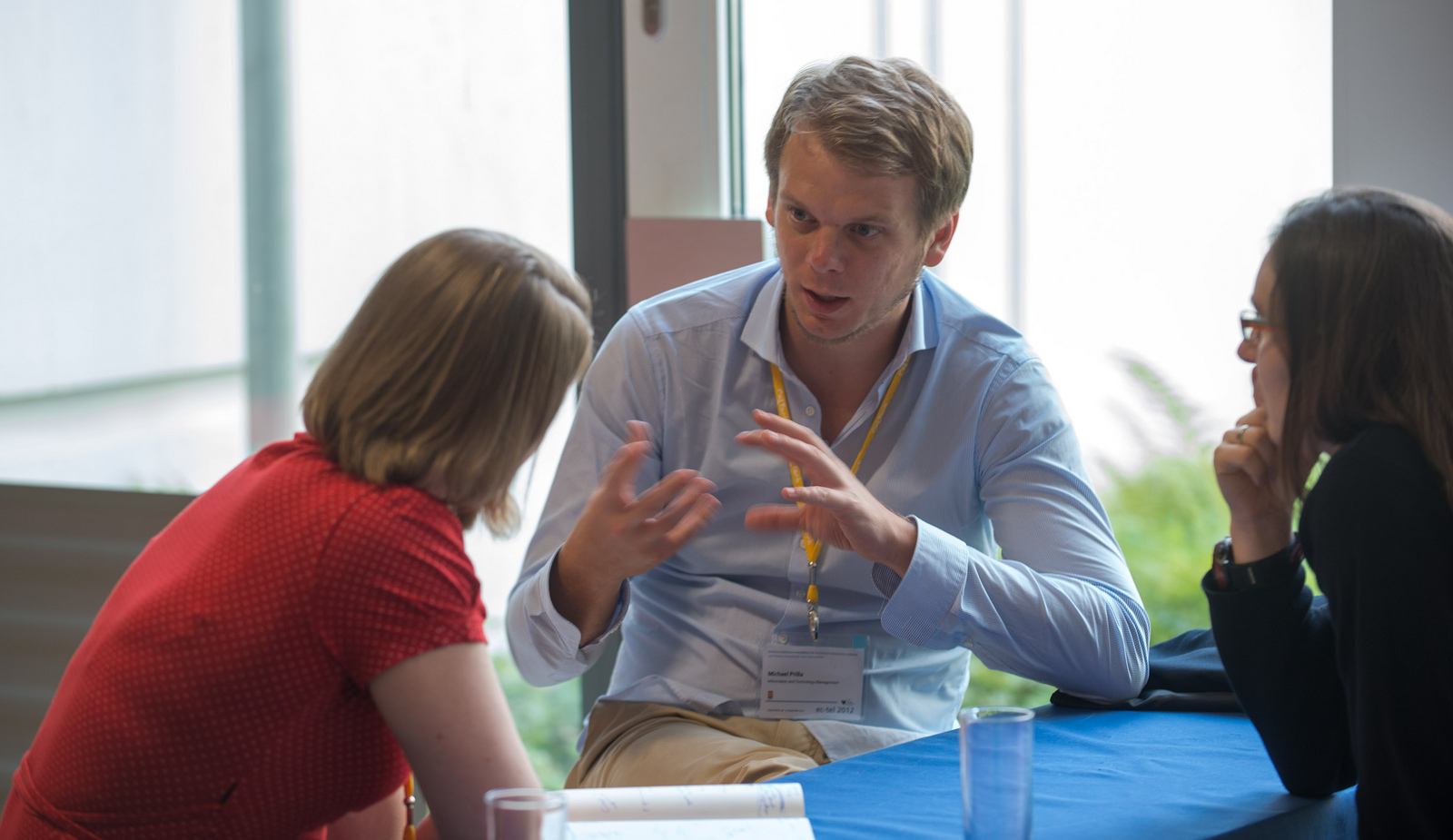 EATEL accepts two new SIGs
We are happy to announce two new SIGs that will start their work under the umbrella of EATEL.
The first new SIG deals with Technology Enhanced Assessment and has a presence on TELEurope. Led by Marco Kalz, Erik Ras and Denise Whitelock, the SIG plans to connect to existing groups dealing with the topic and plan to organize a yearly workshop on the topic.
The second new SIG is led by Jan Pawlowski and deals with Open Content for Business and Management. Their goal is to sustain the results of OpenScout and to become the main gathering space for experts in the field. Their current presence on the web can be found here.